Southern Oregon Home Buyers Guide
Posted by Matt Rose on Monday, January 20, 2020 at 4:46 PM
By Matt Rose / January 20, 2020
Comment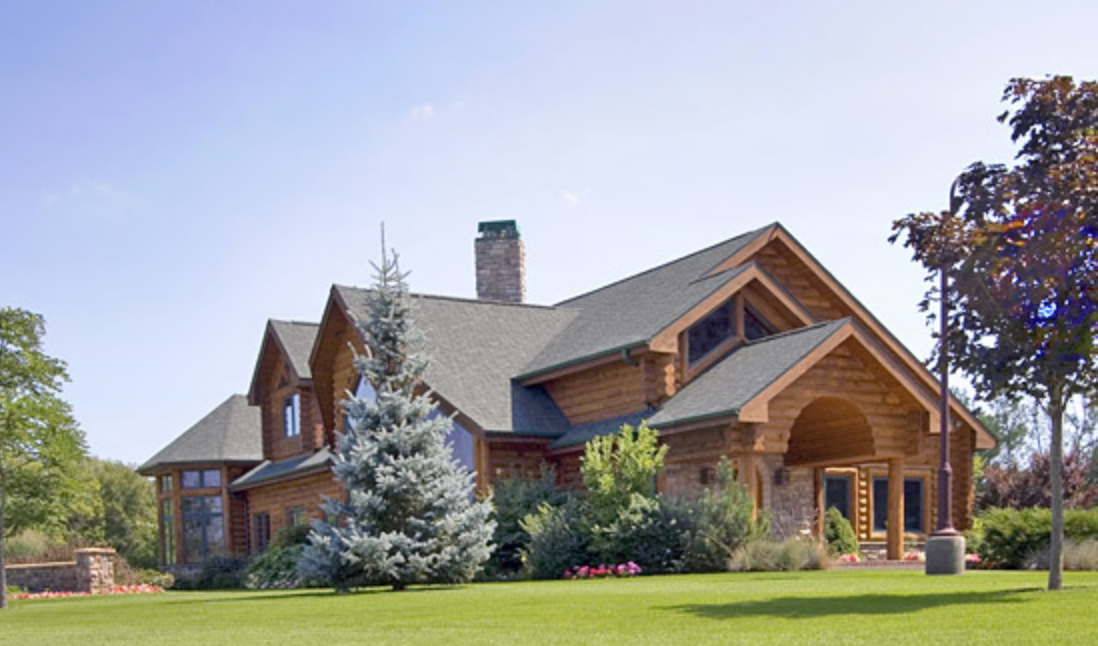 Southern Oregon consists of Jackson, Douglas, Josephine, Klamath, Coos, Lake and Curry Counties in the southwestern and south central portion of the state. With a combined population of 560,000 people, it's quite a bit more developed than rural Central Oregon. There's plenty of adventures to be had and places to explore in Southern Oregon such as Crater Lake, Rogue Valley, Umpqua River, Rogue River, and the picturesque wine country. Situated west of the Cascade Mountains, Southern Oregon has a Mediterranean climate that's perfect for those famed vineyards. If you're interested in purchasing a home in this area, it's important to learn all that you can about Southern Oregon! In this home buyer's guide, we will share some helpful information on Oregon home financing and the best places to look for a home!
Financing Opportunities in Southern Oregon
In order to purchase a home, you need to have the moolah! Not everyone has the option to purchase a home with cash. (If you do, then great! You can skip over this section of the article if need be.) If your heart is set on planting roots in sunny Southern Oregon, then check out the information we've found for Oregon home financing!
The state of Oregon has an organization called the Oregon Housing and Community Services (OHCS) that's designed to help home buyers purchase a home. They provide various grants that allow folks to walk away with low interest mortgage payments, fixed interest at a low rate, and down payments paid in full.
Simply check with the Oregon Housing and Community Services (OHCS) to see if you're eligible for assistance! You'll be well on your way to building your life in the peaceful Southern Oregon countryside.
The Main Cities in Southern Oregon
Before you can purchase a home, you must research the area to find a home. It's a huge decision that requires the responsibility in scouting the area and ensuring that it has everything you need to live your life. If you prefer the city life, then you may enjoy moving to the larger cities in Southern Oregon. If you prefer the country life, then there's plenty of towns and rural areas to research as well. Let's take a look at the main cities in Southern Oregon, and then we'll break it down for you.
The main cities in Southern Oregon are:
Medford

- population 80,000

Grants Pass

- population 37,000
Roseburg -population 22,000
Klamath Falls - population 21,000
Ashland - population 20,000
Central Point - population 18,000
Coos Bay - population 16,000
Rogue River - population 2,000
Medford
Medford is located in Jackson County and is nicknamed, "The Heart of the Rogue". It earns the nickname as it sits in the center of the famous Rogue Valley. Medford doesn't have the reputation that comes with the state of Oregon as being a wet, rainy area. Because Rogue Valley sits in the rain shadow of the Cascade Mountains and the Siskiyou Mountains, it skips out on most of the rainy seasons. Medford is only a one hour drive from Crater Lake and a two hour drive from the scenic Oregon coast. The most popular career paths in the city of Medford are medical careers, tourist attraction careers and wineries.
Grants Pass
Grants Pass is the second most populous city in Southern Oregon. It's located in Josephine County about 30 minutes west of Medford. The most popular outdoor activity in Grants Pass is river rafting! The Rogue River flows through the city and attracts thousands of tourists every year. People also enjoy the Oregon Caves National Monument that's just south of the city. Similar to Medford, the economy in Grants Pass survives by tourism and medical services. One thing with relocating to a new area, you'll need to ensure that you can find work in your related field or preferred field. Fully research the job postings in each area that you wish to relocate to!
Roseburg
Located in the Umpqua River Valley, Roseburg is the county seat of Douglas County. It's also the most populous city in Douglas County with 22,000 citizens. About an hour and a half north of Medford, Roseburg is a great place to build a new life. Known as the Timber Capital of the Nation, it offers a small town feel and plenty of nature to immerse in. If you're tired of the big city life and love Oregon, Roseburg is the place to find a home.
Klamath Falls
Klamath Falls is the county seat of Klamath County. An interesting tidbit about Klamath Falls is the creation of the Applegate Trail during the 1800s. This trail guided the emigrants that were on the original Oregon Trail. If you love history, you'll love relocating to Klamath Falls. In addition to the large amount of history in this small city, it's also known as Oregon's City of Sunshine. Thanks to the climate of Southern Oregon, Klamath Falls enjoys over 300 days of sunshine every year! It's time to find your new home in Klamath Falls!
Rogue River
Located in the beautiful and populous Jackson County, Rogue River sits 20 miles northwest of Medford. Many folks from Medford and surrounding areas enjoy taking weekend trips to Rogue River for a day of river rafting! If you're searching for a home in an active place with a lot of water sports, Rogue River is the place for you! It's a tight-knit community who enjoys the beauty of Southern Oregon and offers the small town feel with only 2,000 citizens. City life is never far away should you need that experience; however, the rural life is amazing in Rogue River. Tourism is a big earner in this small town. Check out their homes today and fall in love!
We have highlighted five of the eight cities of Southern Oregon. In many ways, Oregon is still the same frontier that it was over one hundred and fifty years ago. There's still plenty of places to explore, adventures to be had and sights to see.