Seaside Oregon Real Estate Guide
Posted by Matt Rose on Thursday, January 27, 2022 at 10:25 AM
By Matt Rose / January 27, 2022
Comment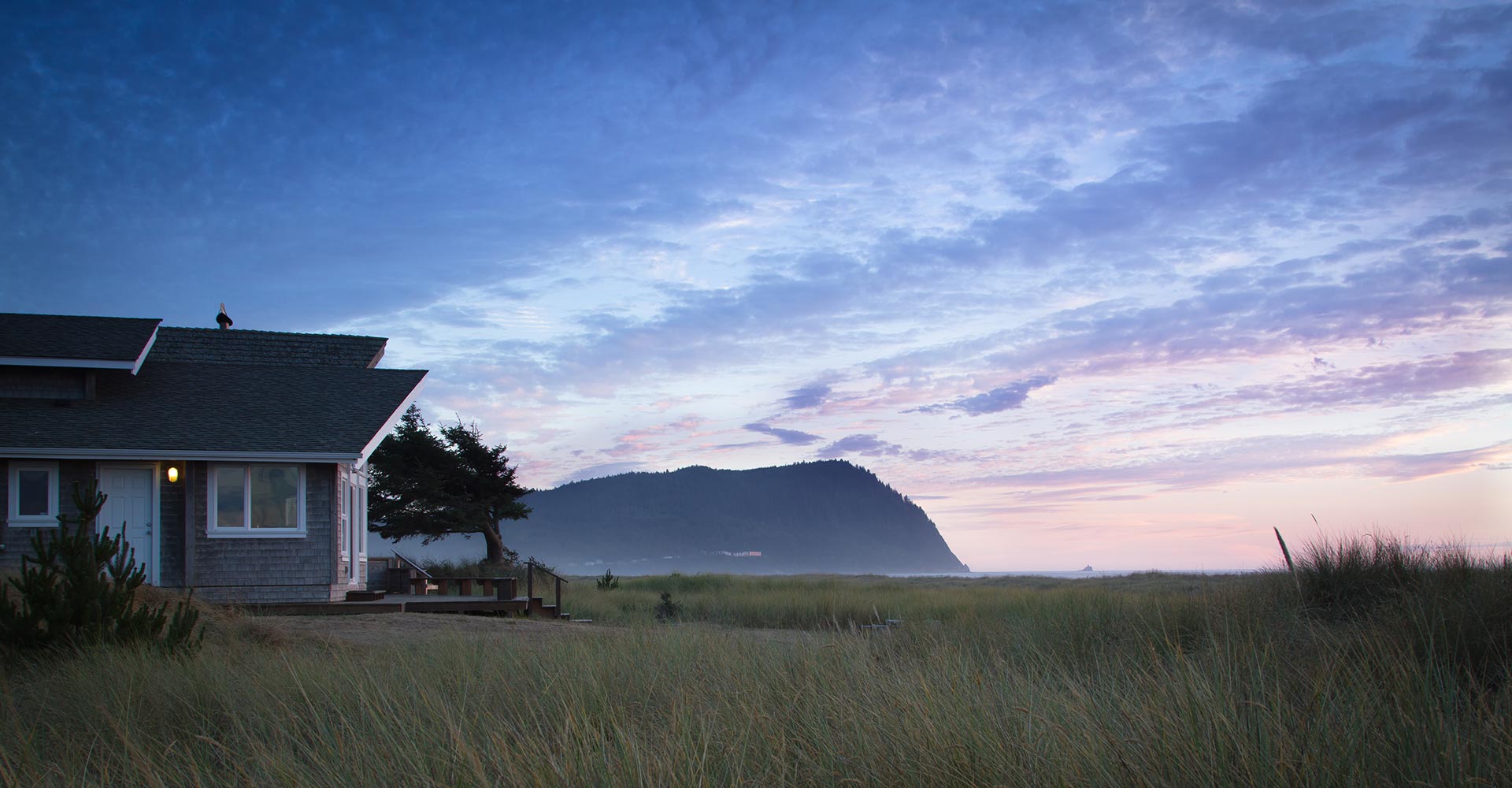 A thriving tourist economy and an abundance of outdoor recreation opportunities are just a few of the reasons folks move to Seaside Oregon. Located approximately 78 miles from downtown Portland on the beautiful Pacific Ocean. The downtown core is just over sea level at approximately 15 feet of elevation, but some of the best views can be found in the foothills that surround town.
Seaside is becoming an increasingly upscale family friendly community, with lots of biking, hiking, walking and recreation opportunities. Famous for the 1.5 mile Promenade and it's iconic Broadway Street and downtown core, Seaside is a great family friendly place to call home. Here's some data about Homes for Sale in Seaside Oregon.
Housing Market Overview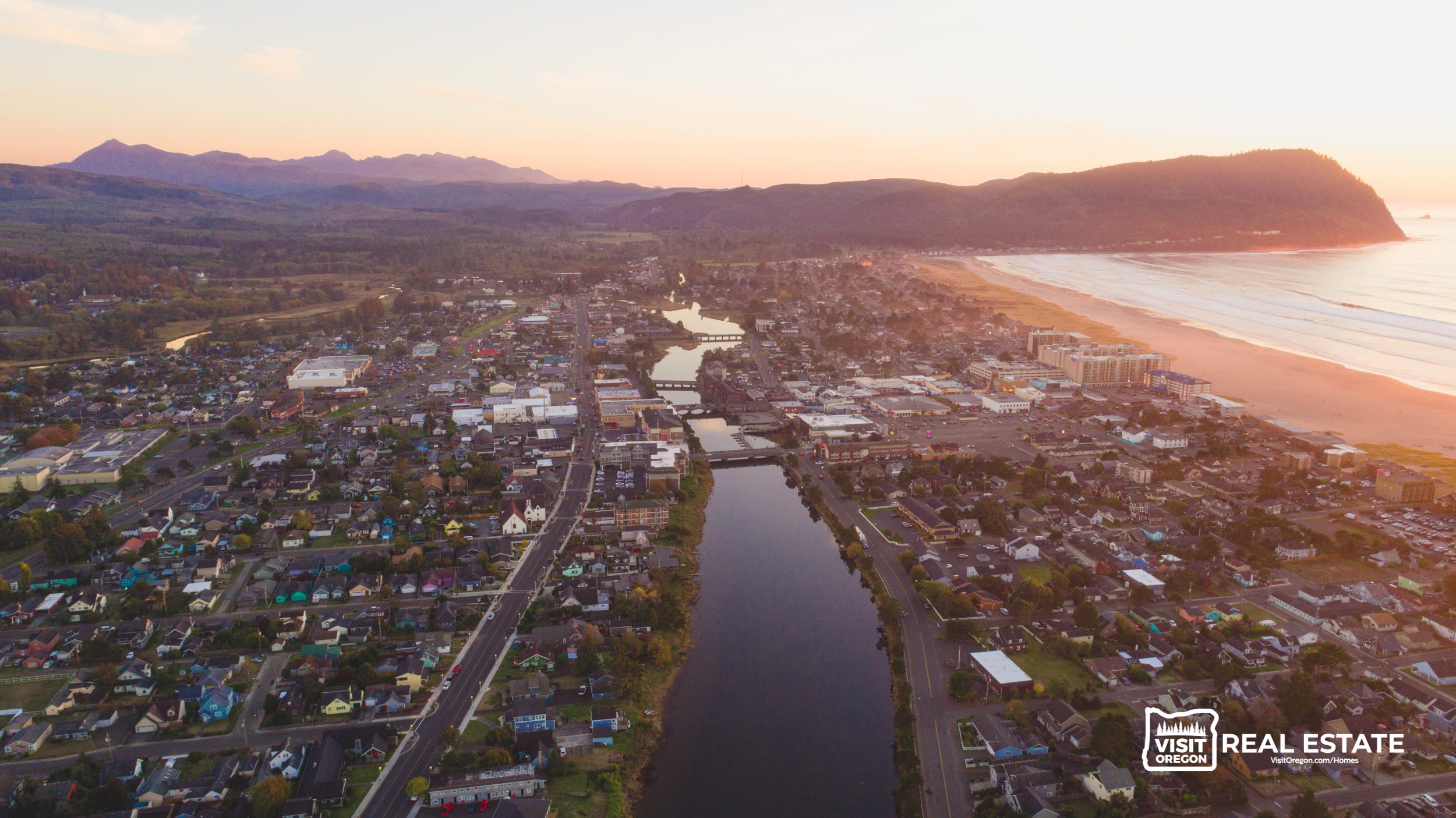 Seaside's housing market can be divided up into roughly four major housing zones. Here is a brief overview of the home prices in each area:
Oceanfront Homes: A typical home on the ocean will sell for $750,000 to well over $1,000,000. Most of these homes are used as vacation rentals and have very few full-time residents.
Downtown & Surroundings: A typical home "In town" will selling from $200,000 to up to $750,000 depending on the location. There's a good mix of lower income properties, and very nice custom homes. Some of the Riverfront properties or homes close to the beach you can expect to sell on the high-end of that range.
The Cove and Sunset Blvd: On the South side of town you will find the exclusive community of The Cove. The homes that sit cliffside on Sunset Blvd you can expect to pay well over $1,000,000 while the homes a few blocks off the ocean range in price from $500,000 or more.
East Hills of Seaside: The homes in this area are primarily occupied by full-time residents because vacation rentals or short-term rentals are not allowed. These homes tend to be newer construction and you can expect to pay anywhere from $300,000 to up to $1,000,000 depending on the size of the home and if it has an ocean view or not.
When averaged together, the median home cost in Seaside is approximately $400,000 and the median age of a home in Seaside is 46 years old. Due to the lack of buildable land in Seaside, newly built homes are hard to come by.
Seaside Oregon Oceanfront Homes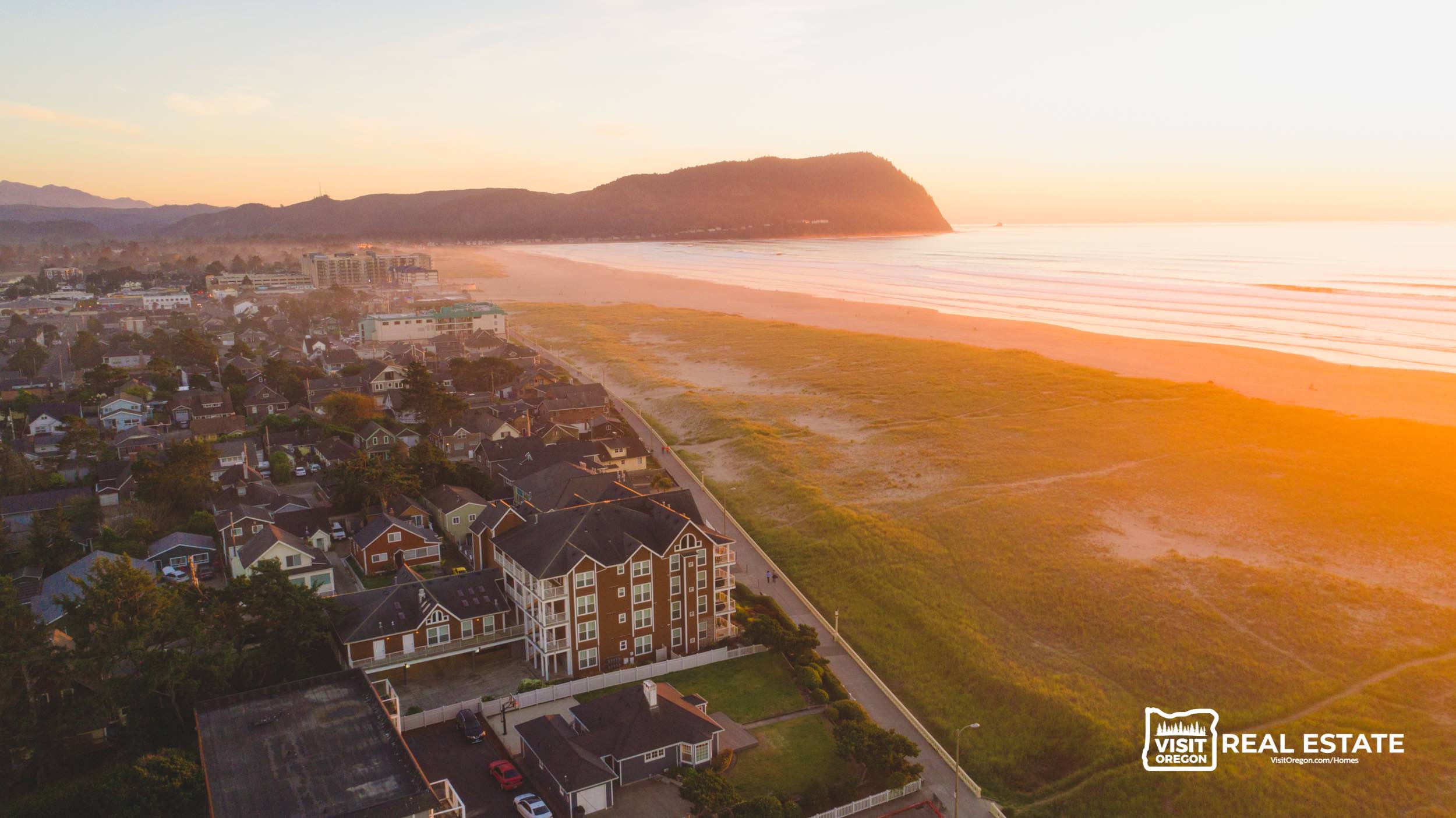 Historically, the oceanfront homes were some of the first houses built in the area and can date back to the early 1900's. Many of these homes have older designs and floor plans, but have since been renovated. Due to the vacation rental policy of the City of Seaside, most of these properties are used as vacation rentals. The most desirable homes in Seaside from a traditional sense are located on the Seaside Promenade, which gives owners easy access to the beach and great ocean views. Most of these ocean front homes are going to be on the very high end of the price scale and could make great investment properties if one could secure a short term rental license.
Downtown & Surroundings
Purchasing homes in downtown Seaside and surrounding neighborhoods requires plenty of due diligence due to the dramatic price ranges you will experience. Homes within a few blocks of the ocean will in most cases be priced on the high-end, but pockets of low-income housing such as apartments or older duplexes can be problematic for investment properties. Due to Seaside's large transient and seasonal work-force, many low-income and rundown apartments still exist, and can drag down to the values of the entire neighborhood. It's important to put "boots on the ground" and walk the neighborhood when evaluating properties in this area. With that being said, many of the neighborhoods are starting to be cleaned up which can provide an opportunity for someone looking to move or to invest in Seaside real estate.
The Cove and Sunset Blvd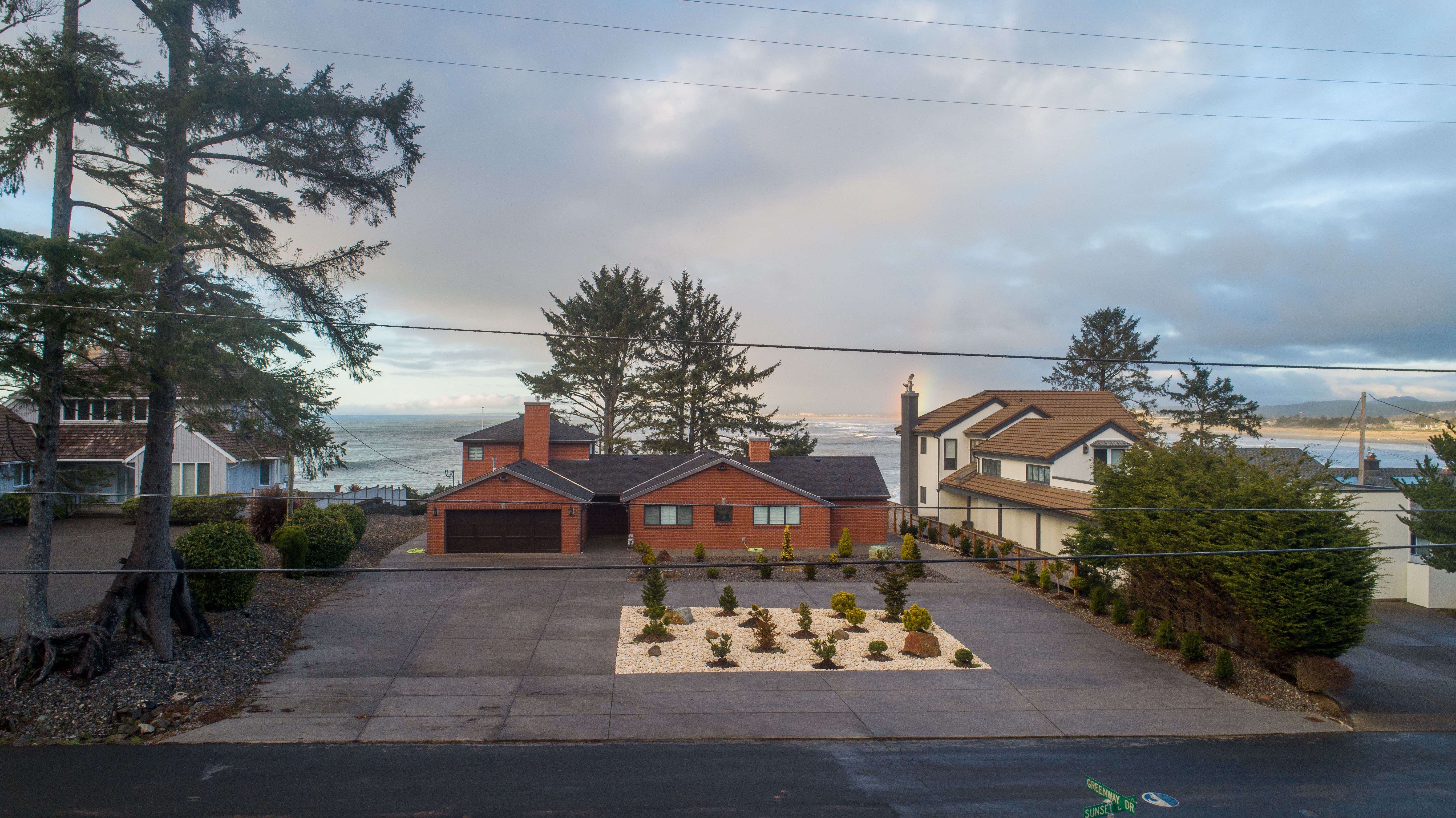 For those looking for a home in Seaside away from the hustle and bustle of downtown, The Cove is a great option. Historically this area of the city has not allowed vacation rentals or any short term lodging (aside from a few exceptions), therefore most of the homes are occupied by full-time residents. The Cove is a very popular surf location, so you can expect a constant stream of traffic from the surfing community, but The Cove provides some distance from the big events Seaside hosts each year. If money is no object, the most desirable homes in Seaside are perched cliffside on Sunset Blvd overlooking the ocean and downtown Seaside. These homes start at $1,000,000 plus and cannot be used as vacation rentals, so plan accordingly.
East Hills of Seaside
Most of the full-time residents reside East of the Necanicum River, at the foothills East of Highway 101 and on the Western facing slope of the Coast Range Mountains. This area features many ocean-view homes in newly developed subdivisions such as Thomson Falls Estates, Skyline Dr, and older ocean view subdivisions such as Sunset Hills and Cooper St. Here you will find a wide range of newer constructed homes that offer bigger yards, more privacy, and distance from the hustle and bustle of downtown Seaside. The other advantage to this area is a large portion of the houses located in East Hills of Seaside are considered to be out of the Tsunami Hazard area.
Seaside Oregon Rental Market
The rental market in Seaside has becoming increasingly tight in recent years. Historically, Seaside has had a large number of seasonal workers that would stay for the summer season, and then leave in the fall and winter. Recently, this trend has shifted and more are more residents choose to live in Seaside year round. Currently, renters make up approximately 33% of the population with very few available to rent. In fact, at the time of this writing there is one longterm rental property available on the market.
Getting a Loan in Oregon
If you're looking for a way to afford a new home in Seaside, Oregon, you have several options available. If you can pay in cash, then you're already well on your way. Otherwise, it's wise to skim through this section to consider your home financing options in the state of Oregon.
In Oregon, you have access to the Oregon Bond Loan program for low-income buyers looking for a home. The program assists these homebuyers with searching for the ideal home within their income bracket, and it also helps with financing the purchase as well. However, if you want to take advantage of this opportunity, you must have lived in Oregon for at least six months and intend to stay in the state indefinitely.
Additionally, the state offers the Oregon Housing and Community Services (OHCS) organization to help several buyers get the home of their dreams every year. This organization provides many opportunities like low fixed interest rates and affordable mortgages. If you qualify for their assistance, you'll have access to reductions and grants to help bridge the gap to buying your Oregon home in Seaside.
Finally, those interested in moving to Oregon can take advantage of the Down Payment Assistance program, which provides grant money to homebuyers to help them afford a house's down payment. To date, the program has given families as much as $15,000 for one down payment. To apply for this grant, you must first complete a Home Ownership Education program through the state's Home Ownership Center.
The Verdict
Seaside, Oregon is in a strong "sellers market" due to the lack of available land and shortage of housing inventory. The city has become increasingly popular in the last five years leading to a major shortage of inventory and builders have not been able to keep up with increasing demand. The other major issue with bringing new housing online is the lack of available land for developers to build on. The City of Seaside is sandwiched between the Pacific Ocean and the Coast Range Mountains which makes urban sprawl challenging, if not impossible.
Due to the the factors mentioned above, we expect demand for housing in Seaside to continue to increase and housing scarcity to continue.